Facebook Ads
Promotional Content
Preview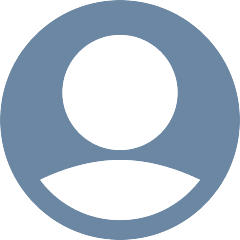 Robin Le
March 18, 2021 at 5:17 PM
The greatest struggle when selling your house is you don't have enough information and knowledge to make the best decision.

You can easily lose lots of money if you price your house wrong - either in money is left on the table if you go too low or additional holding cost if you go too high.

Don't be in a rush... knowing what you should know before taking action is all the MORE important.

We gather here almost everything you need to know so you can get the most out of your old house. 

Just download... it's FREE.
Template Suggestion List for Facebook Post (24)